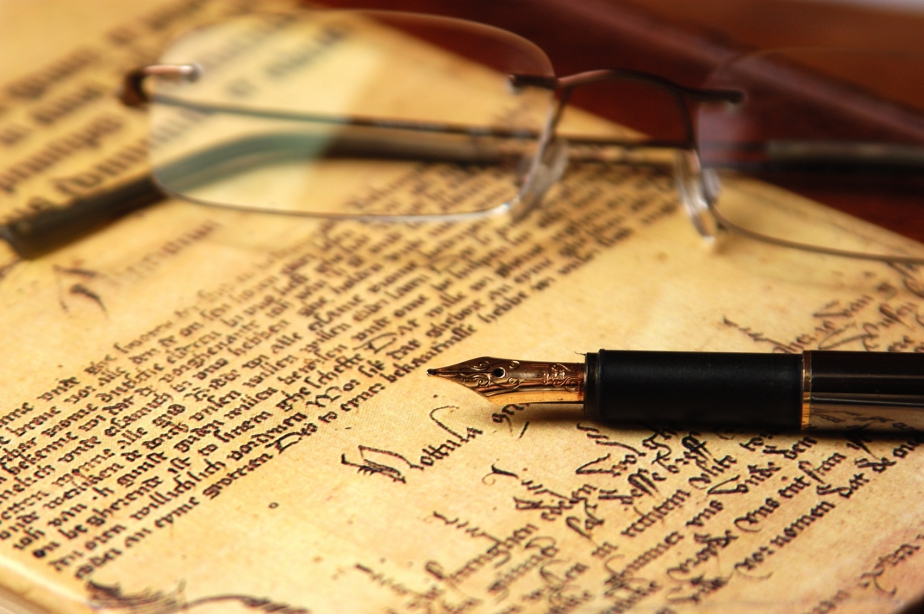 ECAB General Terms of Delivery
The only terms of delivery ECAB agree are include in the following link:
ECAB General Terms of Delivery
If you are not agree with this terms of delivery please take contact with us before you place your order. For orders place to ECAB we will assume you agree with ECAB General terms of Delivery.
Please take special attention to chapter 37, 38, 39 and 42.
The only law ECAB depend is the Swedish low and Swedish low ONLY.
For the point 24 of the General terms of Delivery, ECAB offer 90 days warranty for the components we have in stock. The warranty for the products we source on the market (brokering) is decide in accord with the customer case to case. In case of non specific warranty time the warranty offer is 30 days.