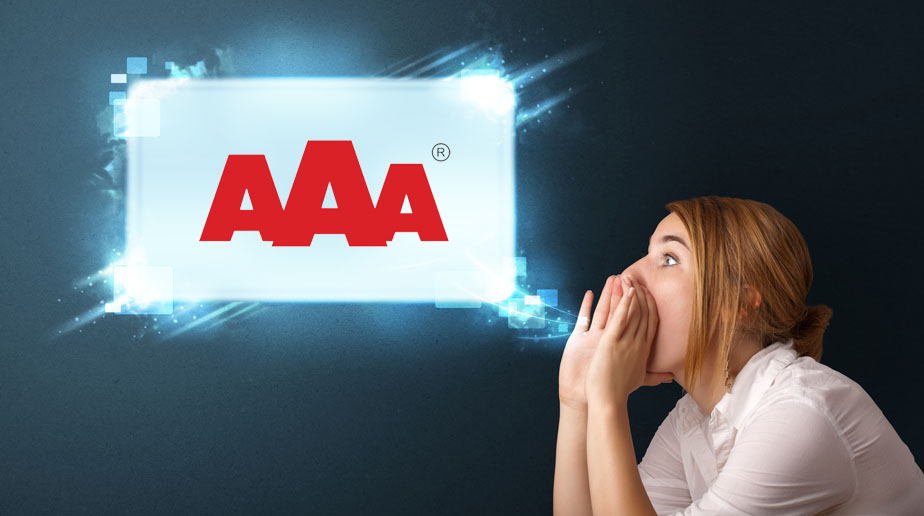 ECAB is rated AAA by D&B
Excess or surplus electronic components are unavoidable in modern day electronics manufacturing. But how do you manage this valuable commodity, what might it be worth and what are your options? In simple terms you can either keep it, scrap it or sell it.
ECAB is a specialist distributor who will buy semiconductors back, even if we didn't supply them. As one of the worlds leading solution providers with over 10 years experience of managing the surplus assets of some of the worlds largest OEMs, we have the people, technology, product knowledge and global customer base to ensure the maximum return is achieved. More importantly, we offer you a safe and confidential interface into the grey market, a part of the supply chain few OEMs fully understand, and many are fearful of liabilities.


KEEP IT: If you have the space needed to store excess inventory, you could simply keep it. However, bear in mind these redundant assets will require heating, insuring and regular stock control if they still register a value on your balance sheet.


SCRAP IT: You could simply scrap any surplus inventory. Components, However, this is extremely wasteful from a financial and ecological perspective as this excess could have a significant value.


SELL IT: Or you could sell your excess components. Obviously, the most sensible choice, but what are your options, how do you protect your business from any future and how do you ensure you get the maximum return for this surplus?