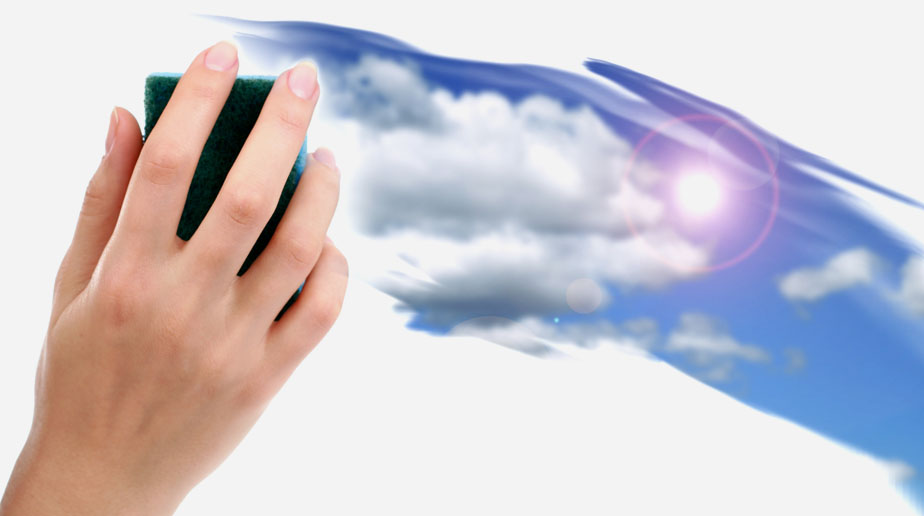 Hard to find
More than 20 Years of Experience. We offer 90 days warranty for all the parts we sale. We can test the products for you. We can limit or eliminate the risk.
Eric Helin is in charge of the sourcing at ECAB. Eric is specilist in sourcing obsolete and hard to find components since more than 20 years. Call us if you need one part or if you have a complete packet you need to find and buy we will help you.


ECAB is higly connected to one of the best networks in the world. We can help you find and buy the product you need. ECAB can also help you to buy from more riskfull market and have each part inspected and tested in our lab in France. If you need to buy part from an unknow supplier do not hesite to ask our expetis we will control the supplier for you.