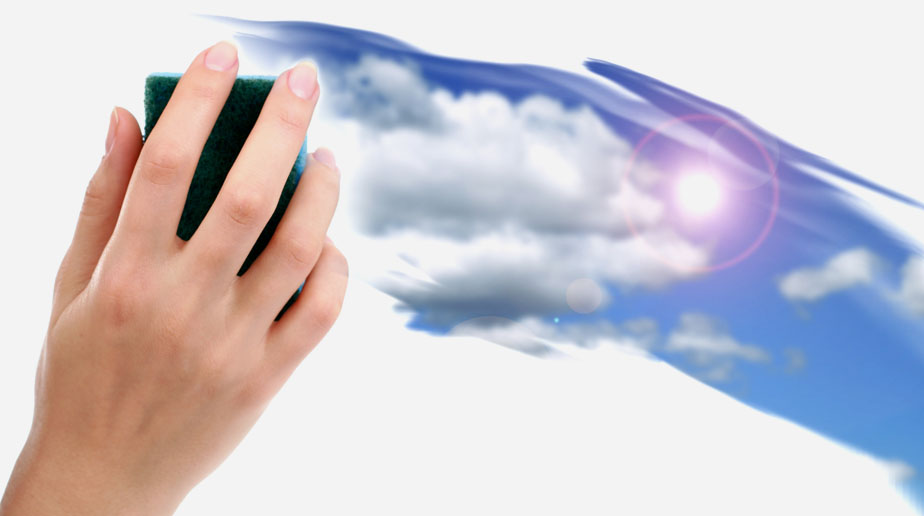 How can we help you?
If you have excess stock ECAB can buy it or sale the products as consignment, contact us for more details.
ECAB can buy your products
We can simply buy your surplus inventory from you if you need an immediate cash return.
Alternatively, our Consignment Program offers a truly managed solution.


Consignment Program
Setting new standards in surplus asset management:
- We provide secure component storage in Norrköping.
- We free-issue product back that you subsequently discover a need for
- We indemnify you against any claim brought by a third party
- We ensure compliance with export controls
- We ensure complete confidentiality
- You retain ownership of the product
- You receive the maximum return for your surplus
- You benefit from 'open book' transactions
- You receive regular reports and feedback


You stay in control at all times.


FEES
There is NO fee for Consignment. ECAB only benefit from an agreed commission of the sale price, at the point of sale. A commission only approach ensures we obtain the maximum value for your product, whilst you are protected against hidden fees or unwelcome surprises.